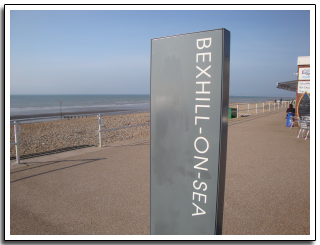 Welcome to Bexhill Counselling. We offer person centred counselling, couples counselling and supervision from a residential address close to the centre of Bexhill. We both have a Foundation degree in person centred counselling and utilise other forms of counselling when appropriate to our clients.
We provide a safe, non-judgemental environment where our clients are able to explore feelings and thoughts.
If you're not sure what to expect from person centred counselling, have a look at the link to left of this text or look at our frequently asked questions sections.
There are many life events that may bring an individual to counselling these might include loss (including bereavement), addiction issues, relationship problems and many more. Often it can be difficult to talk to family and friends; maybe you feel that they don't understand or maybe you just don't want to burden them. Talking to someone independent who is not involved in the situation can be beneficial and can make the situation easier to bear.