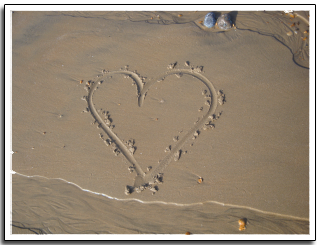 Person Centred Counselling was conceived by Carl Rogers in the 1950's. It is part of the humanistic school of counselling which works on the basis that the client is the expert on themselves. Rogers believed that a person coming into counselling needs a particular type of environment to be able to start to be fully themselves and to begin to reach their full potential.
Rogers called these conditions
Empathy; being able to walk in another person's shoes
Unconditional Positive Regard; accepting the other person for who they are without judgement
Congruence; being honest and real in communication with the other person; being genuine.
When you come to see us you can expect to be met in an accepting way. We will be guided by you and we will not tell you what to do, as an 'expert on yourself' we will help you to reach your own conclusions. As part of your free introductory session we can discuss your expectations of the therapy sessions and any goals that you may have. This introductory session will help you to see whether person-centred counselling is right for you.